Authorized Dealer of Double Coin Tires
GoodX International Limited brings DoubleCoin brand Premium quality tires at lowest cost per mile. We provide free delivery for DoubleCoin products in GTA, Golden horseshoe area, cities on Highway 401 from GTA to Windsor and Sarnia based on a minimum order quantity. We also have pickup / installation locations in Windsor, London, Brampton, Mississauga, Stoney Creek (Hamilton). In addition we have mobile services available. Please contact at [email protected] or call for delivery options in other cities.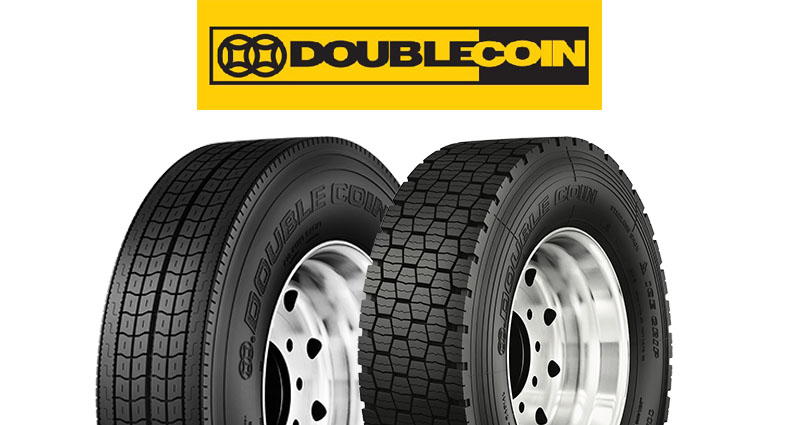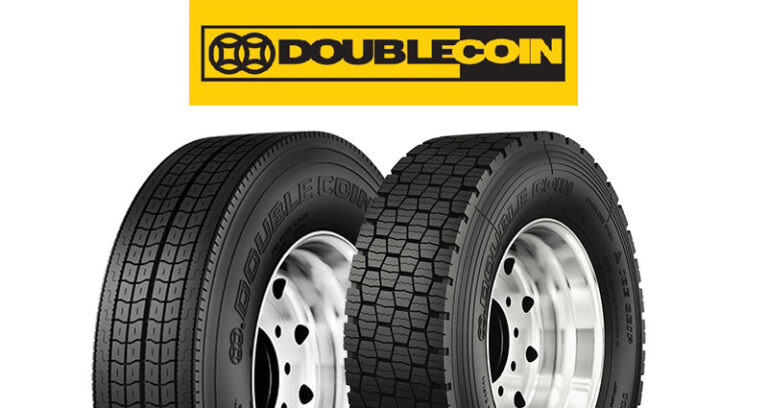 Double Coin was established in the 1930's, today they have over 40,000 employees in more than 100 countries
Involved in joint ventures with Michelin and Firestone for some time.
In the replacement market, Double Coin is the 5th largest tire manufacturer in USA with over 1,000 approved points of sale
Fuel Efficiency  better than Michelin close behind Continental in a recent third party fuel efficiency tests by PIT GROUP FP INNOVATIONS
In a RUN TO FAIL test conducted by US Govt. DOT FMVSS, Double Coin tire lasted 459 hours next closet major brand lasted only 445 hours
CORCENTRIC/AMERIQUEST/NATIONAL LEASE is a North American company with transportation fleet of 800,000 units. Double Coin tires, along with Michelin, Goodyear & Continental brands is one of the only 5 TBR tire manufacturer approved for its fleet.
Insurance coverage
Government certifications include: ISO 14001, Smart Way, D.O.T
DoubleCoin's Strong commitment to quality
DoubleCoin utilizes modern innovative technology and advanced rubber compounds to improve fuel-efficiency resulting in lowest cost per mile savings.
You can rely on DoubleCoin to deliver superior product support and no hassle 7 year warranty including casing value warranty for 3 retreads for any manufacturing defects.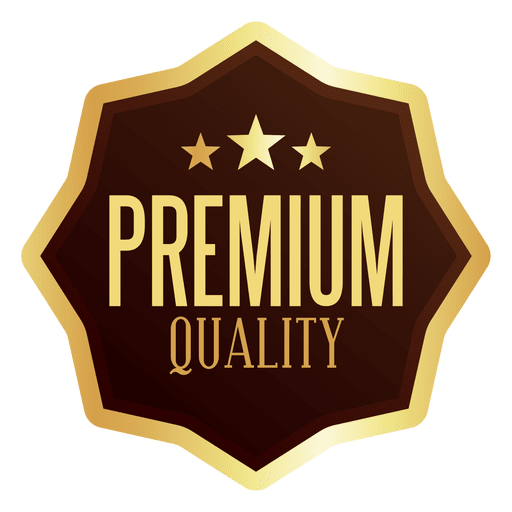 - STORE PICKUP AND INSTALLATION
- FREE DELIVERY OR LOW COST DELIVERY
- MOBILE SERVICES